Posted by Samantha D on 4th Apr 2022
British Columbia is one of the youngest wine regions in the world, only having been selling commercially since the early 1990's. Back then there were less than 20 licensed wineries and just over 1000 acres of vines planted. Fast forward to today: B.C. has 9 Geographical Indications (and 5 sub-GI's), over 300 licensed wineries and more than 10,500 acres planted - including over 900 vineyard plots. Each region has its own unique terroir and climate that extends from as far North as the Thompson Valley and Lillooet, South to Osoyoos and the US border (at the northernmost tip of the Sonora Desert), and West to the Gulf Islands and Vancouver Island. To put that into global numbers, Napa Valley alone has 43,000 acres of vineyards, so that makes us very much a David in a Goliath-level market. However, this set of unique qualities has garnered the attention of international winemakers and viticulturalists, many of whom have now planted their roots and brought their expertise into our BC soils. As a result, we are seeing a higher level in quality of production in combination with a pioneering spirit synonymous with Canadian farming communities.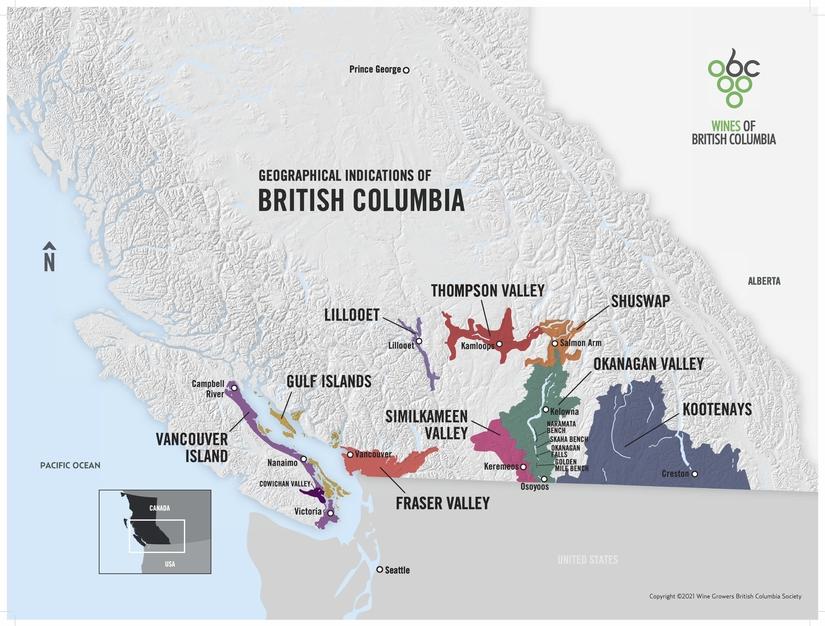 That being said, I often get asked why B.C. Wine - given that it IS a local product with the majority of wine sold within our own market - why is it so darn expensive in comparison to the rest of the wine world?? As much as I'd love to get into why our Provincial and Federal liquor laws/tax system are a big part of this issue, let's instead approach this from a more "down to earth" level:
I would be remiss if I didn't mention that wine is an agricultural product. A great deal of the wineries and vineyards in British Columbia are owned and operated by families who have been growing fruit in this part of the world for multiple generations. Many have made the pivot from orchard fruit to vines in the past few decades. 84% of BC's grapes used for wine production are planted in the Okanagan Valley. This region in particular has experienced consecutive years of extreme weather, with the 2022 vintage being the third reduced crop season in a row. 2020 proved challenging with a surge of wildfires - and again in 2021 - compounded by the heat dome, severely reduced the quantity of grapes that were viable for wine production. We also saw a deep Winter freeze in December 2021 with temperatures falling below what most vines can tolerate. This will likely lead to crop shortages and a smaller harvest in 2022. These deepening challenges have forced wineries to put new strategies in place when it comes to securing grapes, allocating product to the various market streams, and managing selling out of a product before the next vintage is ready to be introduced.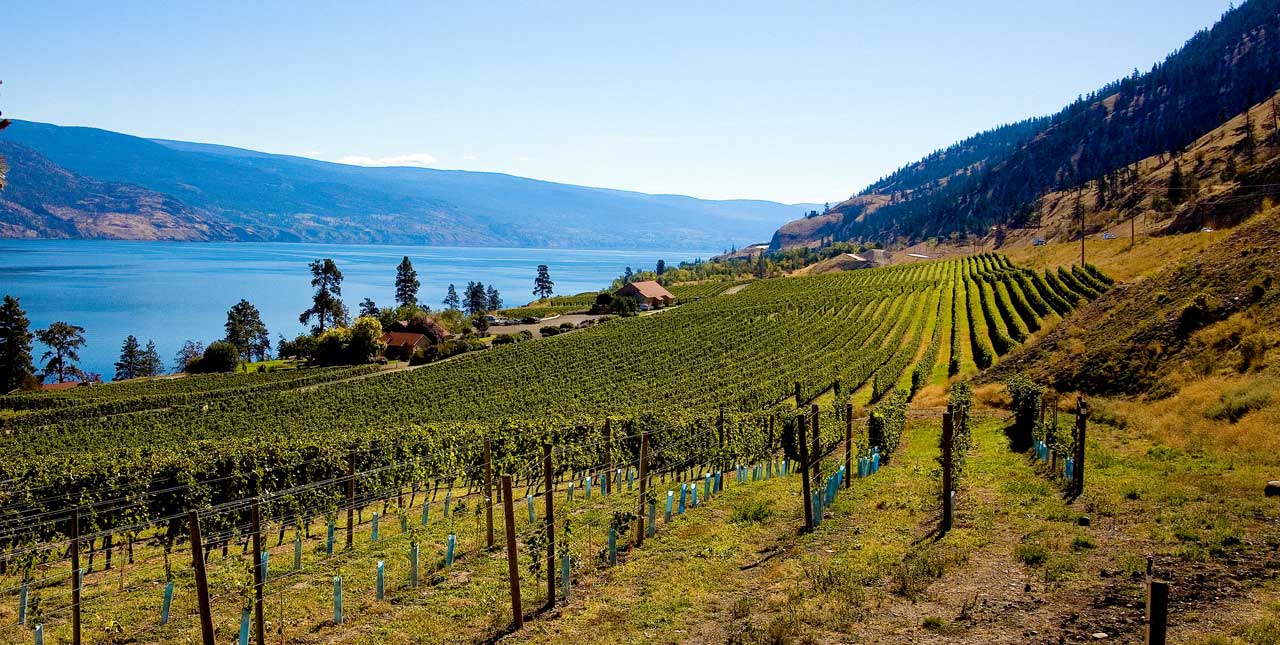 To add insult to injury, we are still feeling the effects of the supply chain disruption globally. Price increases are being passed on from producer, to distributor, to retailer due to an increase in shipping costs and essential winemaking materials such as glass bottles and barrels. In a story posted by BNN Bloomberg in October of 2021, the owner of Maverick Wines in the Okanagan stated: "We normally bottle late-winter to early-spring and usually we put that order in November. This year we ordered all of our bottles in July and we're still not sure that they will even arrive by March 2022." With wineries doing their best to recoup any financial and material losses, we are seeing more wine being sold directly from the winery to the consumer - either through their tasting rooms or Wine Clubs - with less stock being made available for retail and restaurants as a result.
The third, and possibly most relevant component for consumers in this discussion, is the global Covid-19 pandemic. The onset of lockdowns dramatically reduced the number of workers in the vineyards and the wineries, leading to crop neglect and lessened production. Covid restrictions also limited or completely halted travel to wineries and restaurants within the province, leaving retail chains as the main source for wine purchasing and selling. Now that we are seeing an ease of Covid restrictions, with restaurants returning to full capacity and tourists returning to visit wineries' tasting rooms, the shortage will become more noticeable on the retail front. It is a combination of all of these factors which affects the price on the tag and thus YOUR bottom line as a consumer.
In short: yes, we are currently seeing and are going to continue to see an increase in the price of B.C. wines in the near-term. Similar challenges and constraints have forced a price increase among imported wine as well but we'll save that for another day. Regardless, for the aforementioned reasons, I would say it is more important than ever to support our local wine industry. Make that wine-tasting trip into the interior or over to the Island this Summer. Pick a Similkameen Syrah over a Napa Valley Cab, just to mix things up! Choosing British Columbia wine means supporting farmers and supporting families in our own backyard. We've mentioned a few of our favorite producers currently available below, so I hope you check them out: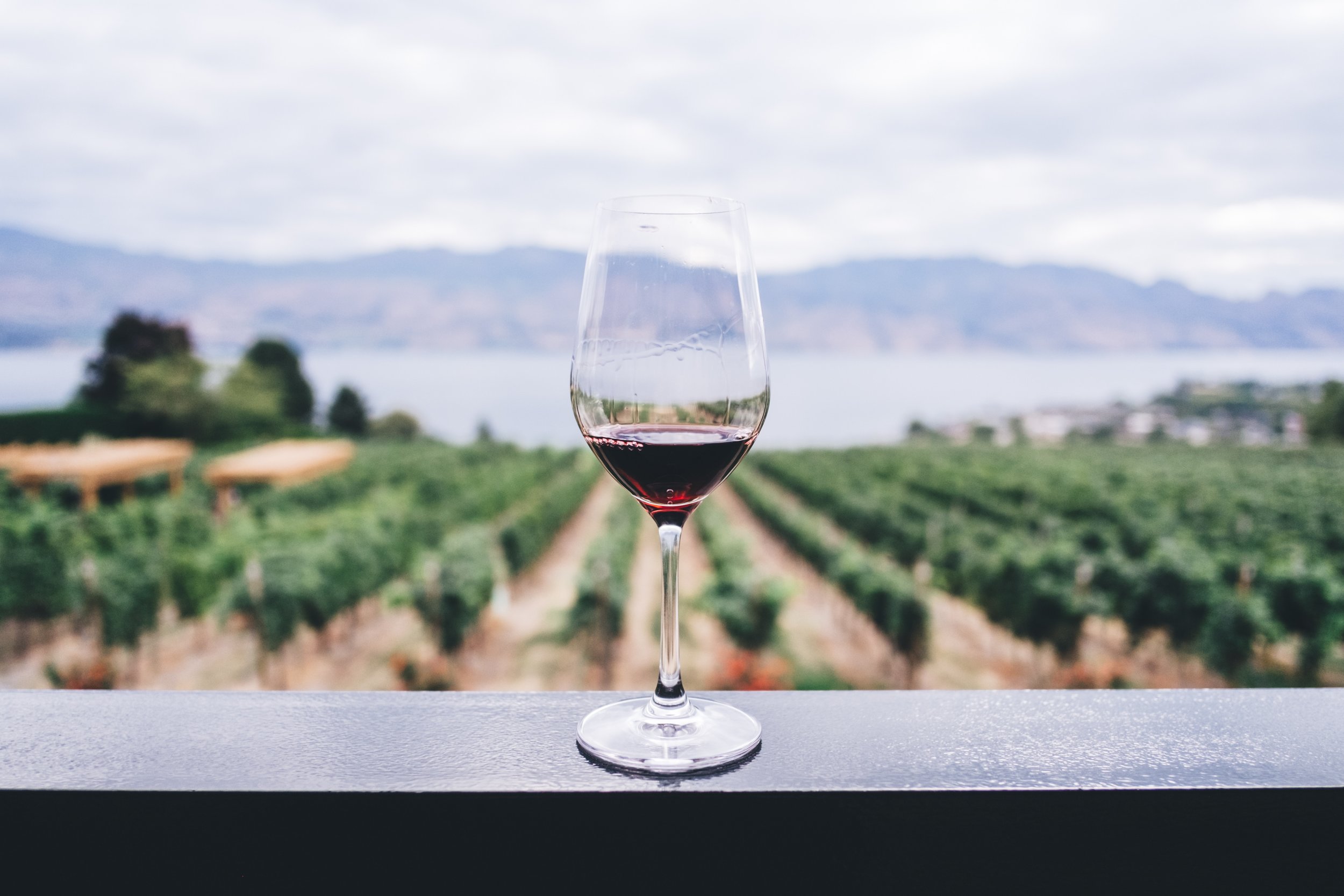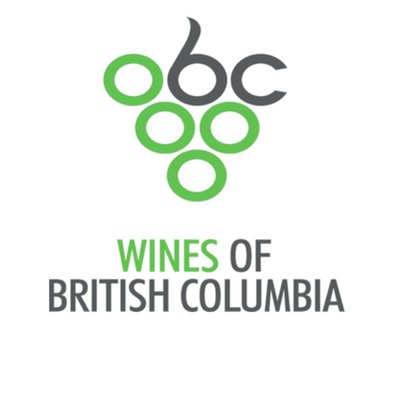 Also, be sure to visit http://winebc.com for more detailed information and to plan your next B.C. wine tour!