Posted by John Clerides on 18th Oct 2018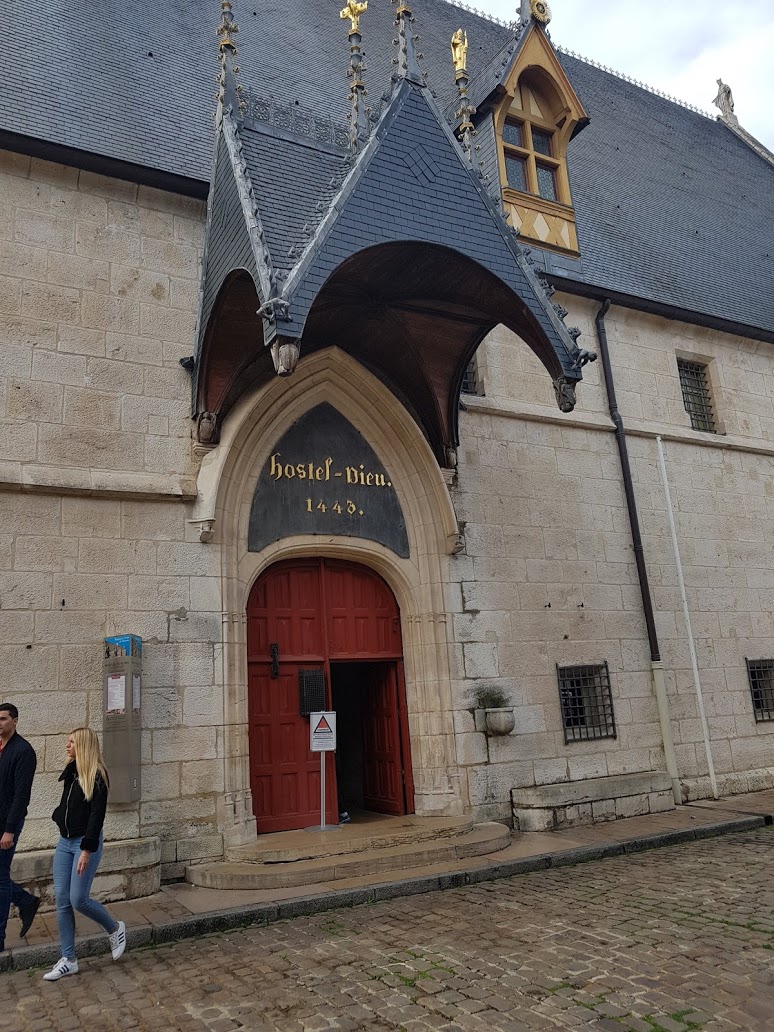 Well, my marathon trip is now over, some 16 days, and most likely over 1,000 plus wines tasted. And the verdict is: the 2016 and 2017 vintages ROCK. Virtually across the board, all of the wines I tasted were excellent-to-superb. The key is keeping acidity and freshness in the wines and virtually all the growers I tasted managed to achieve these results.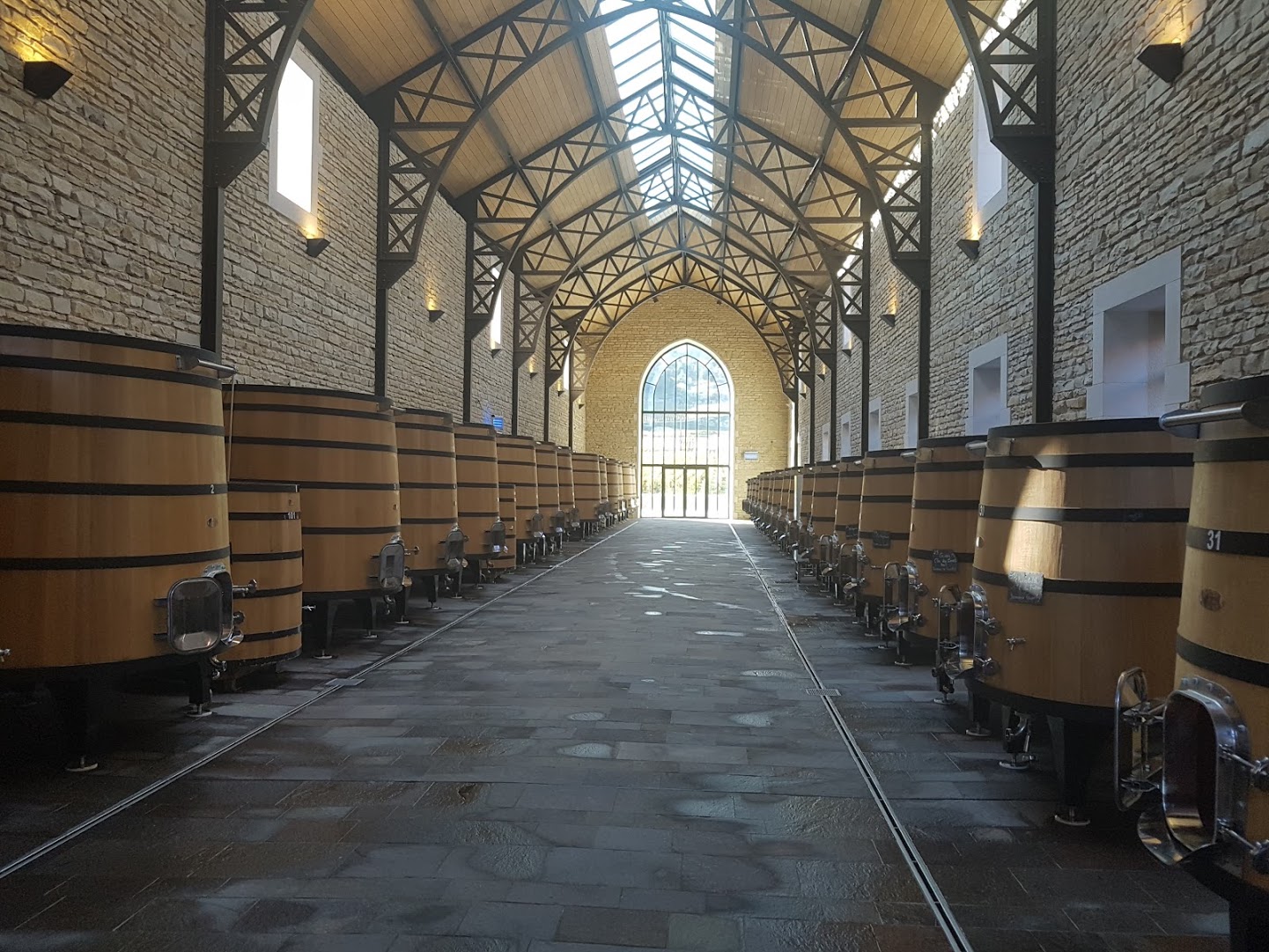 The reds have depth, freshness, elegance, and grace and the whites also have a beautiful spine of acidity enveloped with the long legs of richness.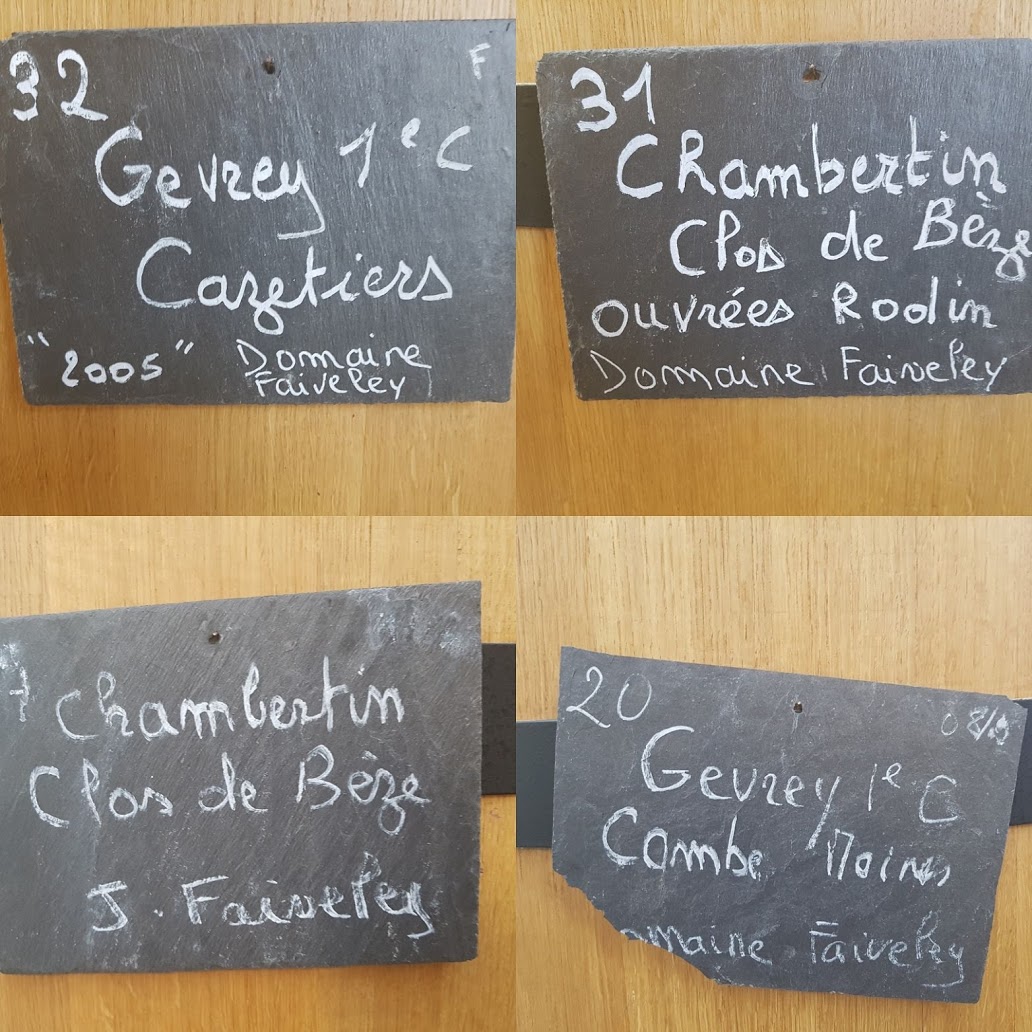 While I have not yet decided which specific wines I want to bring in, rest assured they will be wise choices. I have not been this excited for certain vintages in a long time.
If you wish to receive any of our 2016 or 2017 offerings of Burgundies please email jonellison@marquis-wines.com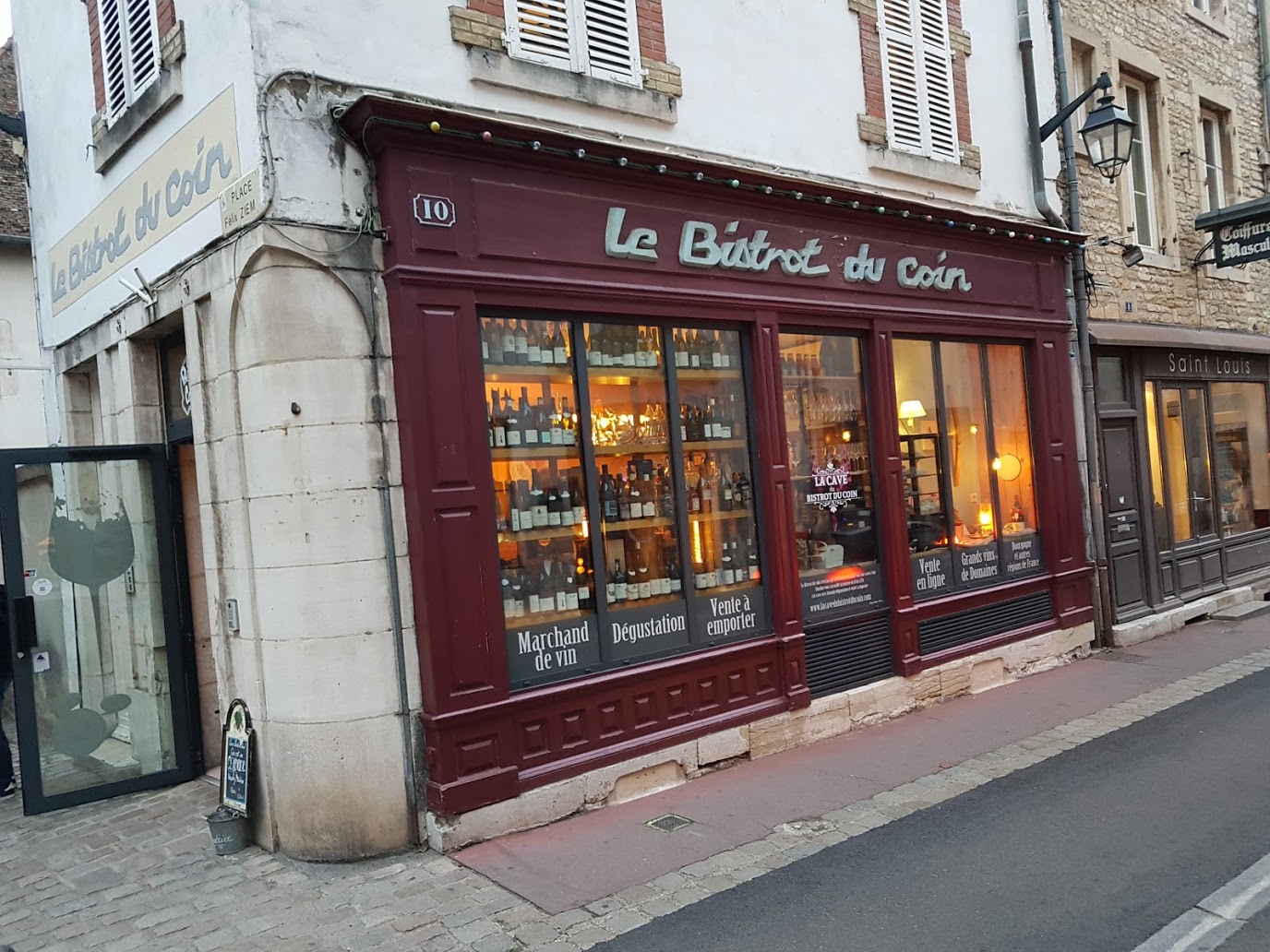 Places to Eat in Burgundy:
Here is a shortlist of cool places to while you are Beaune.
Caves Madeleine - Reservations necessary
Ma Cuisine - Reservations necessary
La Buissonniere - Reservations necessary
Le Carnot - An easy bistro, busy, food is decent
La Dilettante - Lolo used to own Caves Madeleine - reservations necessary
Les Part des Anges - Great little wine bar
Le Bistrot du Coin - Great little wine bar