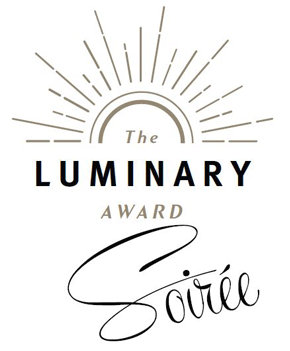 The Big Sisters Luminary Award Soirée will be launched on November 13, 2015 and will become the premier annual event in Metro Vancouver honouring an outstanding individual who has distinguished himself/herself as a mentor in our community.
2015 marks the 55th anniversary of Big Sisters of BC Lower Mainland. We hope you will help us reach our goal of raising enough funds to support 110 life changing matches in our community. Each match between a "Big" and a "Little" costs $2,000.
How do I choose a wine to donate?
Add the wines that you would like to donate to your online shopping cart.
At checkout, use code "bigsisgala" (click here to see where to enter the code) to indicate it is a donation, or indicate "Big Sisters Gala" in your order comments.
That's it! We'll take care of the rest.
*** Marquis Wine Cellars will consolidate all the orders for Big Sisters Gala 2015, so you are not required to pick up the wine from the store.
Links to Wine Categories:
Collectables from the Old World:
Sweet/Fortified Collectables
Sweet/Fortified Collectables